1987
Originated
Our outstanding export profile was originated by our key man and the business founder - Mr.Suwat Lerviriyaphan, in 1987 when Thailand was just rising her head out of the economic recession period. With his vision to turn the devalued Baht to its advantage, Mr. Suwat has decided to wholly engage in the food export business considering the Thailand over 700 years agricultural history. With the intensive efforts on new market development of our marketing team incorporated with loyal support of our key customers worldwide, we have been recognized so far as Thailand's leading supplier and exporter of quality Food & Food Ingredients.
1991
International market
Mr. Suwat had been chosen by the non-profit organization in Holland named CBI, as only one representative from Thailand to receive a full sponsorship to participate in an export oriented seminar of Food Ingredients and to exhibit in the 1991 FIE Trade Exhibition (FOOD INGREDIENTS EUROPE) in Paris / France. From this trade patronage, we have been exposed to the international market of food ingredients section. Our dried fruits and dried vegetables have been well accepted in the world market year by year. Our dried chive among the main vegetables not only gains the considerable shares in the local instant noodle and food industries, but also shows a significant export figure to the world food ingredients market every year.
Dehydrated Pineapple Core Slice Debut
GCF has launched its first debut of Dehydrated Pineapple Core Slice and Canned Sweet Corn into China, one of the most potential markets at that moment. The products have incredibly gone popular nationwide and marked a phenomenal milestone in Chinese market. Our annual export figure for Dehydrated Pineapple Core Slice rose to 3,600 tons which also exhibited our large volume export capabilities.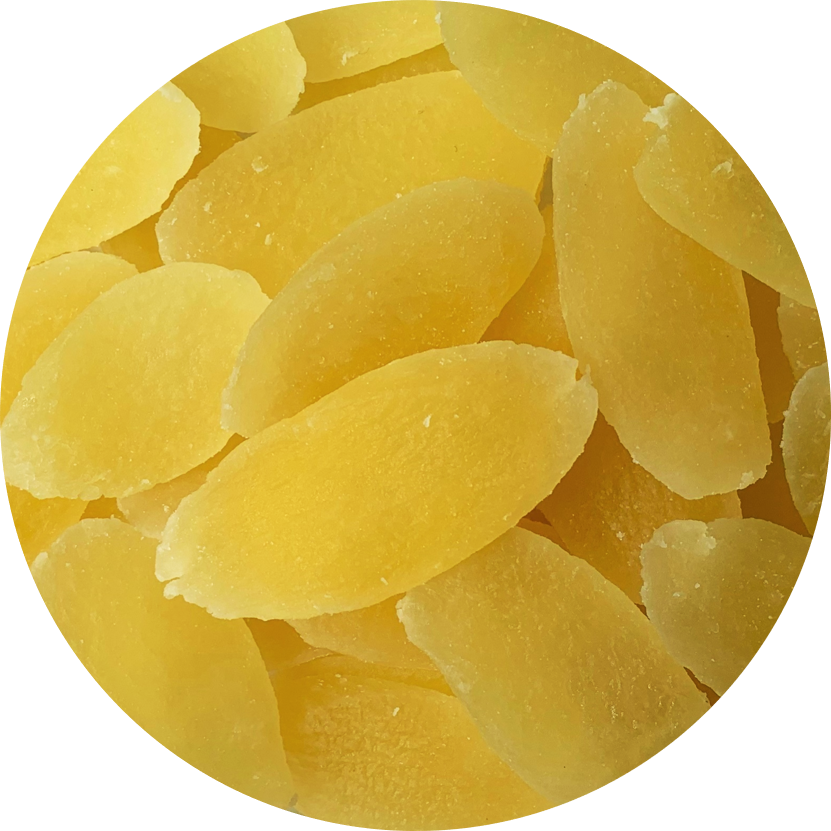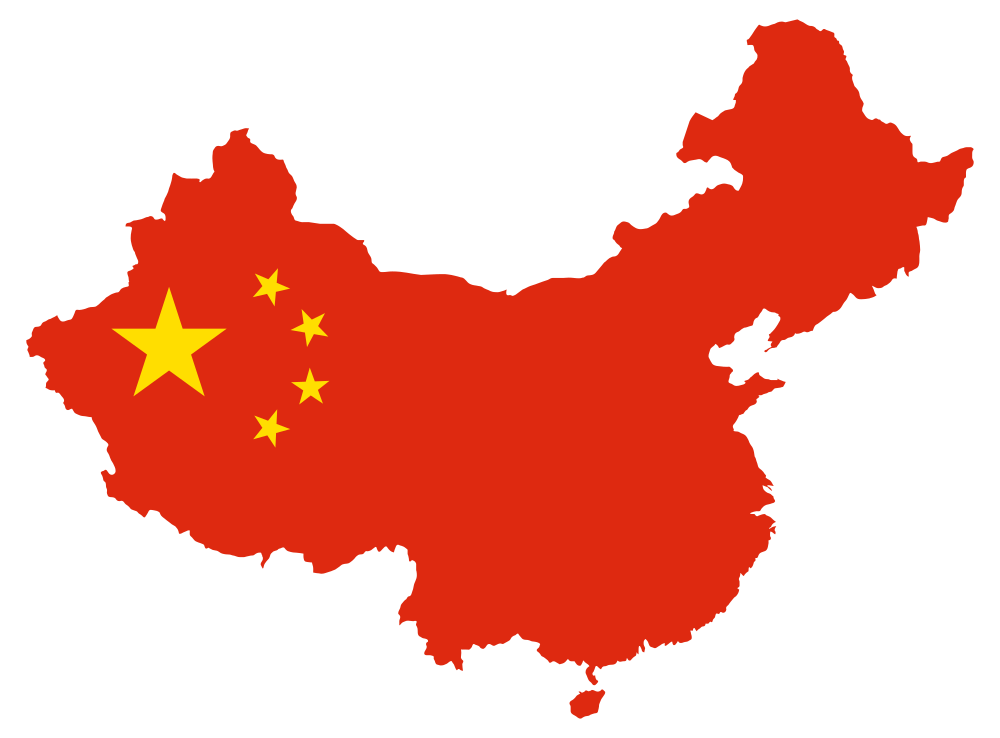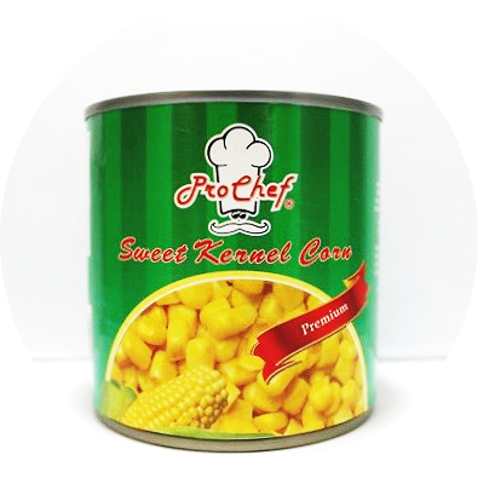 1994
Thailand's Exporter Award
With our relentless efforts throughout several years of market development, we were, as a result, awarded Thailand's Exporter Award (Agricultural and New Market Developer Category) in the year 1994. Apart from the prompt & excellent service we deliver, we take pride in providing our customers with the highest quality products and always keeping them ahead of the competition.
1997
New company name
All export business has been moved to the new company name known as
GC Foodex or GCF International Co., Ltd. since then.
Prochef Brand has originated
This is where the company's house brand has been kick started. The introduction of Prochef Brand has quickly expanded and successfully established its presence in our overseas markets including China, Russia and countries in Europe.

1999
THAILAND'S BRAND
GCF has been the ever first group among the leading Thai exporters selected and approved to use THAILAND'S BRAND product logo as a symbol of high quality exports, the CERTIFICATE of which was handed over by FORMER THAILAND PRIME MINISTER MR. CHUAN LEEKPAI during the ceremony organised at the Government House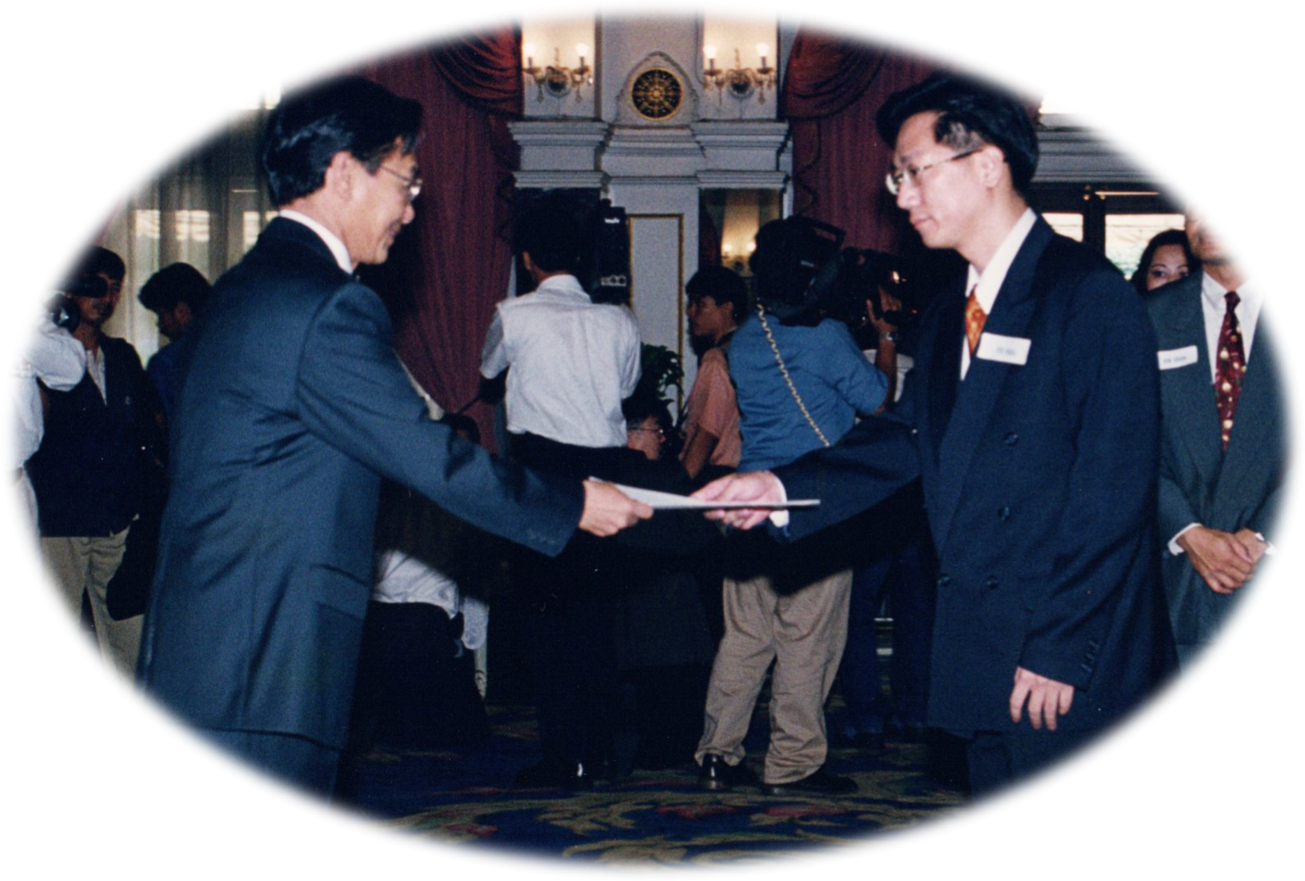 2001
Expansion into Russian market
GCF had foreseen massive business opportunities situated in Russia. We first introduced our proud invention of Pineapple Core Dice Mixed Colour and successfully established the demand ever since. The outcome of product and market penetration was superbly unexpected, allowing GCF to gradually climb up the ladder followingour introduction of Pineapple Core Dice Mixed Colour into the Russian market. Surprisingly, we were able to export the Pineapple Core Dice Mixed Colourup to 7,200 tons per year.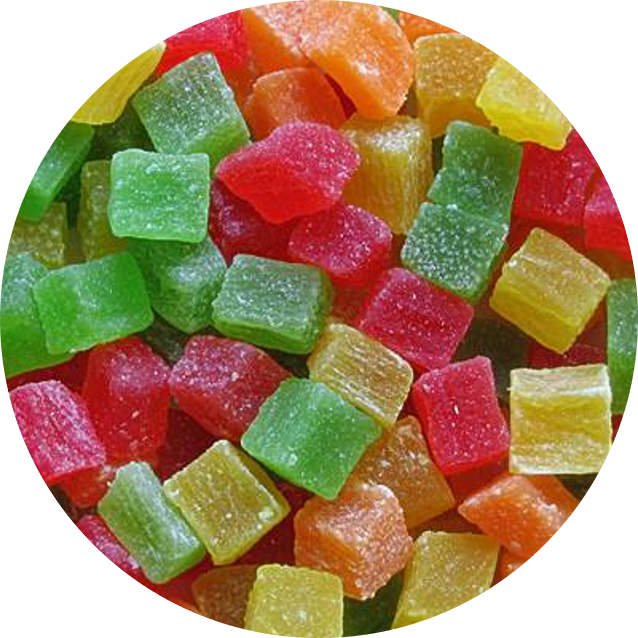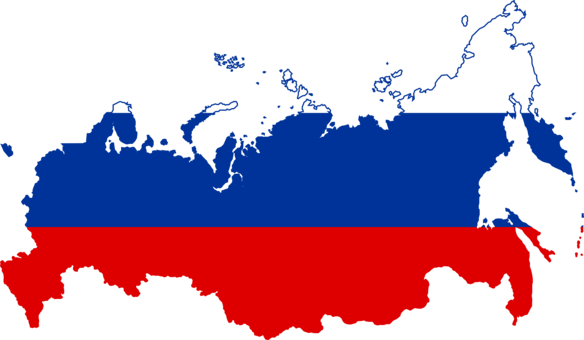 2003
Total Quality Management
We maintain close daily contact with our customers, keep alert of their needs and are therefore better able to provide specific services and recommendations to meet & surpass all requirements. In our business, we realize that the quality of our products and service have a direct influence on our customer's business. We are thus aiming to achieve a Total Quality Management for all our goods & services.
2006
Signaling the market leadership
Sales growth has 96% doubled from 2005 figures, mainly driven from a successful penetration into Russian market. GCF has reached its the highest sales volume since the first operation in 1987. The successful expansion into Russian market has been credited as the main propellant which firmly grounded GCF as the leading dried fruit supplier in Russia ever since.
2008
Financial and Economic crisis
Following the Hamburger crisis in 2008 which caused financial and economic turbulences across global economy, GCF managed to maintain its operation with only 12% drop in growth. It has been quite a struggle as we lost many orders. However, with our product and market diversification, we survived the crisis and remained in a strong position in the business.
2012
GCKoffee – Serve You From Beans to Cups
Following continuous interest in coffee and discovery of coffee beans sources in Thailand's Northern region, it ignited the new business opportunities and therefore, created the extended business operation called "GCKoffee" intended to serve both domestic and international customer segment. Our special unit called "GCKoffee" is developed based on the goal to serve you from beans to cups and make your daily cup of coffee special.

2018 – onwards
Innovation that survives
Awareness of digital disruption and adoption of innovation practices have prompted GCF to innovate its organisation holistically. Surely, what remains is the customer-focused orientation.
GCF aims to be an innovative organization with well-utilized product & market knowledge, expertise, buyer-supplier networks and core competencies.
Data will be interpreted and analysed to aid the operations.
We traditionally put customer in the center of attention, what we call 'customer-centric' mindset, but aim to extract values out of information we possess in hand.
Working closely with customers enables us to expand scope of thinking and co-create and co-generate new products and fresh ideas consistently. Hence, GCF upholds innovation, co-creation and new product development firmly in its heart to exist, survive and grow in this dynamic business world.